We supply and install the very latest burglar alarms and fire alarm systems for a wide variety of commercial, corporate and domestic clients across Essex, Suffolk, Norfolk and Cambridgeshire. As a standard, all our systems come with a guarantee of 1 year.
Automatic gates and barriers are an effective access control system for car parks, larger grounds and business or industrial areas where entry and exit need to be controlled and monitored closely.
Want a Free Security Review?
Call us on 
01206 323900
(Dedham Head Office)
Read our Reviews
Find out what our customers have said about working with us over the last 10 years.
Alarm Systems
Here at Aegis Integrated Security, we supply and install the very latest electronic security and safety systems for a wide variety of commercial, corporate and domestic clients. As a standard, all our systems come with a guarantee of 1 year.
Gates & Barriers
Automatic gates offer fantastic protection to your premises or home, providing complete control and instant access. There are a variety of gates and barriers available at reasonable prices for domestic and commercial applications.
CCTV Systems
Our CCTV installation service provides solutions to commercial properties & corporate clients as well as homes throughout East and South East England. CCTV can be installed either as wired or wireless systems and come in a variety of different styles.
Get a Burglar Alarm Quote
Access Control
Access control is essentially the key to custom-making the access to your building as per your own specification. Whether you are looking to secure the front door of your office building or need to restrict movement in secure areas,  built keeping your specific needs in mind.
Service & Maintenance
We are proud to support our clients not only during the design and installation process, but also afterwards with our professional maintenance services. Our team can perform both routine preventative maintenance and emergency corrective maintenance,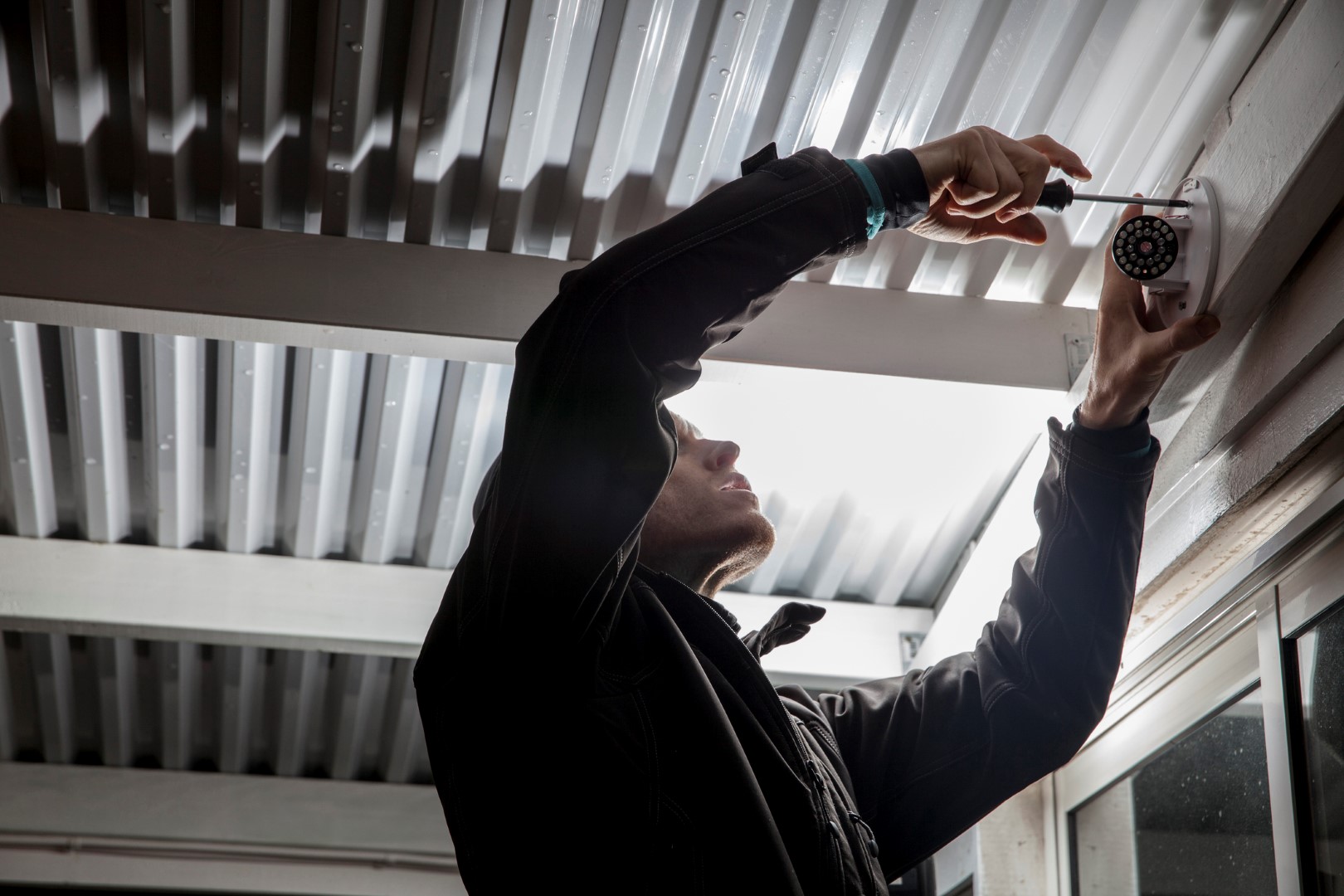 Our Clients Love Us
Joanne from Lawford says
"Local and good communication"
"House Alarm. Excellent Service!" – Mrs Haydon
"Very well organised from survey to completion" – Mr Wheeler
"Engineer was very thorough, pleasant and polite." – Mr Keeble
"New alarm system. Not oversold. Professional survey & installation. Neat, reliable. Used previously." – Mr Wing
"Very competent work carried out. No mess left behind, very clean workman" – Mrs Silver
"Work done neatly and very flexible system, installed at what seems a reasonable cost" – Mr Dennehy
"Work completed in one day. Exemplary workmanship. Cables cannot be seen. Tidied up at the end of the day" – Mrs McGonagle
"Great, neat work & the men were very hard working" – Mrs Smith
"Efficient from enquiry to work carried out, engineers both polite and efficient, very good" – Mr Frost
All the above are through our "Buy with confidence" scheme via Trading Standards
Message Us
For free advice or a no obligation quote,
please get in touch below.
Call us on
01206 323900
or 0845 094 5752 (national rates apply)
Contact the team at Aegis Integrated Security to learn more about our specialist security services.
Office Location
Outspan
Dairy Farm Meadow
St.Osyth
Essex
CO16 8JG
Open Hours
M-F: 9am - 5pm, S-S: Closed